About
Let-green Story
Was born in 1997, the Let-green brand constantly strives to launch product lines related to toilet paper, tissues, napkins, antibacterial wet wipes, alcohol wet wipes, home care mop sets.
With input materials that are strictly censored: no toxic substances, non-allergenic, ensuring safety for users' health, modern closed production technology line, products from Let-Green are thoroughly researched and passed many rounds of product quality testing to bring the best experience to users in Vietnam and Global.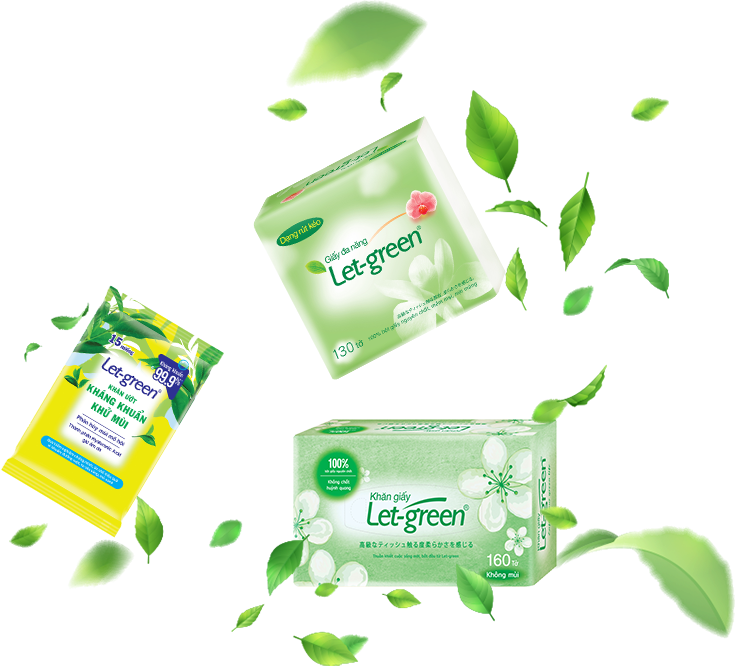 LET - GREEN
TARGETS
Let-green aims to be the market leader in antibacterial wet wipes, tissues and home care cleaning mop sets.
Let-green is an essential product of every home, always present to accompany and take care of your family home.

LET - GREEN
ORIENTATIONS
Taking product quality as the core for sustainable development, focusing on research & development of new products with outstanding innovative features.
Developing in parallel with joining hands for the community to prevent Covid-19 epidemic by volunteering activities to sponsor Let-green antibacterial alcohol wipes.
Production Process
The journey from raw materials to
consumers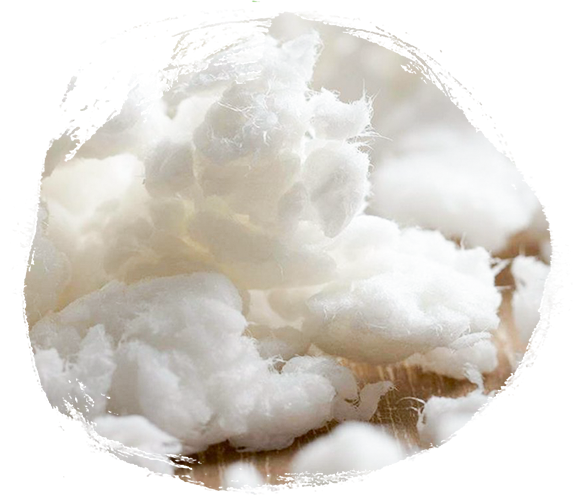 01.
Test the quality
raw materials
Input materials are strictly controlled ensures safety, no toxic substances, no irritation to users.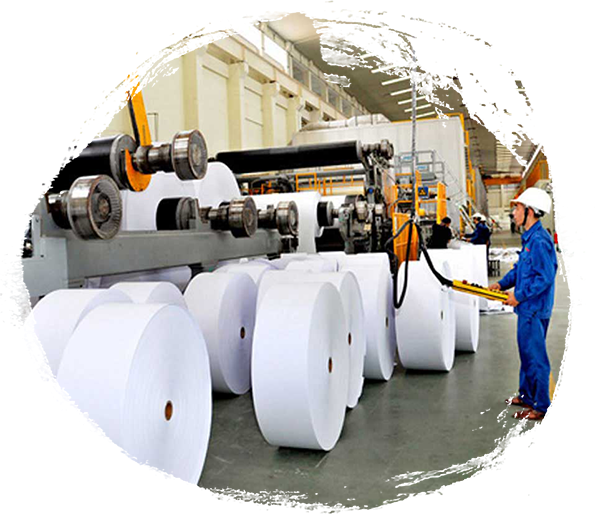 02.
Production process
Standard
Closed production process modern automatic machinery, factory meets national production standards.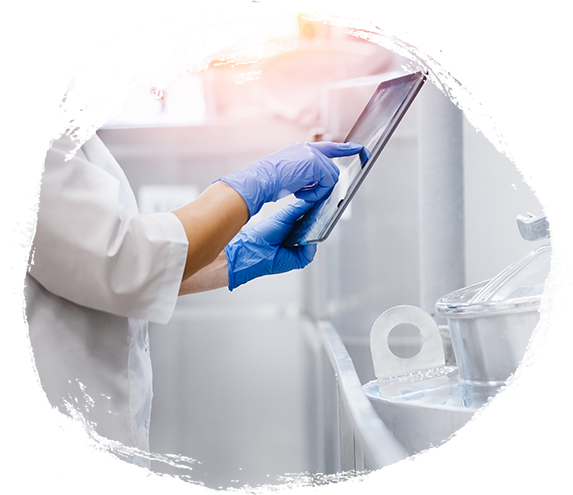 03.
Quality test products

Let-green products pass rigorous tests on product quality, product safety indexes, at reputable organizations authorized by the state to test.
Let - green
Brand Let-Green Commitment

Let-green
Produced from clearly sourced materials
100% safe for users' health.

Commitment quality control
Quality Control
strictly before products come to customers.


High Quality
Soft, friendly and
safe to users.

Customer-oriented
Bring a life
quality and comfort

LET-GREEN PRODUCTS