Production service
OEM Package
Bussiness
Understanding the production needs of Private Label products, Yahon introduces to customers the OEM package – receiving processing orders from corporate customers.
Let-green puts a lot of effort into researching and producing high-quality products for customers. Invest in skilled human resources, raw materials are thoroughly tested to ensure product safety, modern closed production technology, meet the standard factory processes.
Phone number: (+84)28 39990889 (5 lines)
Fax: (+84)28 38440154
Email: inquiry@yaho.com.vn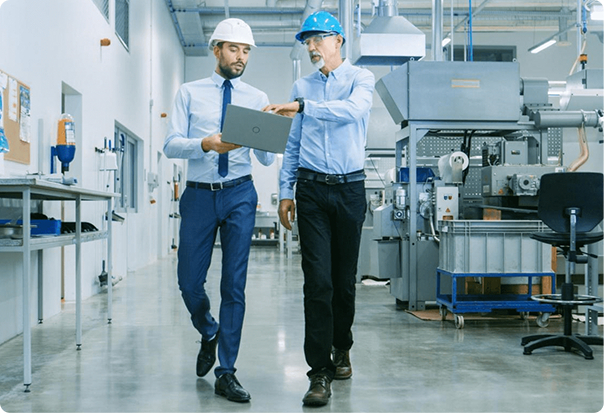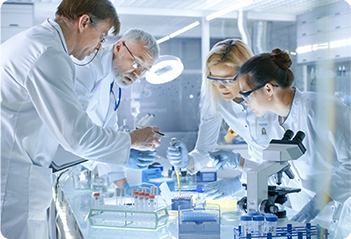 Manufacturing
Manufacturing process
meet the quality standards

Material
Raw materials are
periodically checked for quality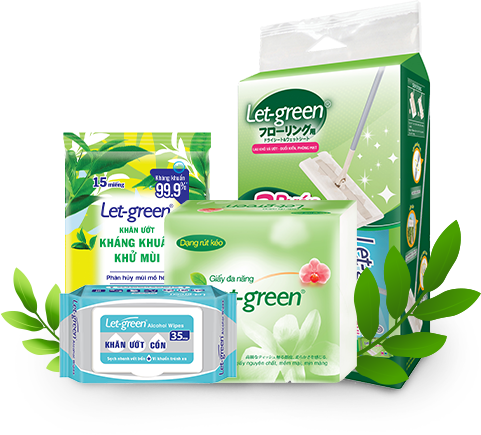 Experiences
15 years of production
experiences in OEM.

Quotation
Quotation process fast
fast, reasonable
Business Partners
Partners
Here are the close partners of Let-green.