Bring Family Together on Lunar New Year
15/02/2022
The last days of the year are getting colder, and people want to find the warmth of closeness and familiarity. This season is the season to miss: miss hometown, miss home, miss parents, miss brothers and sisters, miss family, and the scene of gathering around a warm tray of rice.
This year, our New Year is more than a month away from the Lunar New Year. For children who are far from home, and wives who are married far from home, it is difficult to have the opportunity to visit their parents, but every time you click your tongue "let's wait for another time" is a time when time takes us further away. . Try to arrange to be with your family this weekend, and beyond, the Lunar New Year. When we come back together, we bring Tet home.
Let-Green wishes a happy new year to all of us, everyone deserves it after a year full of effort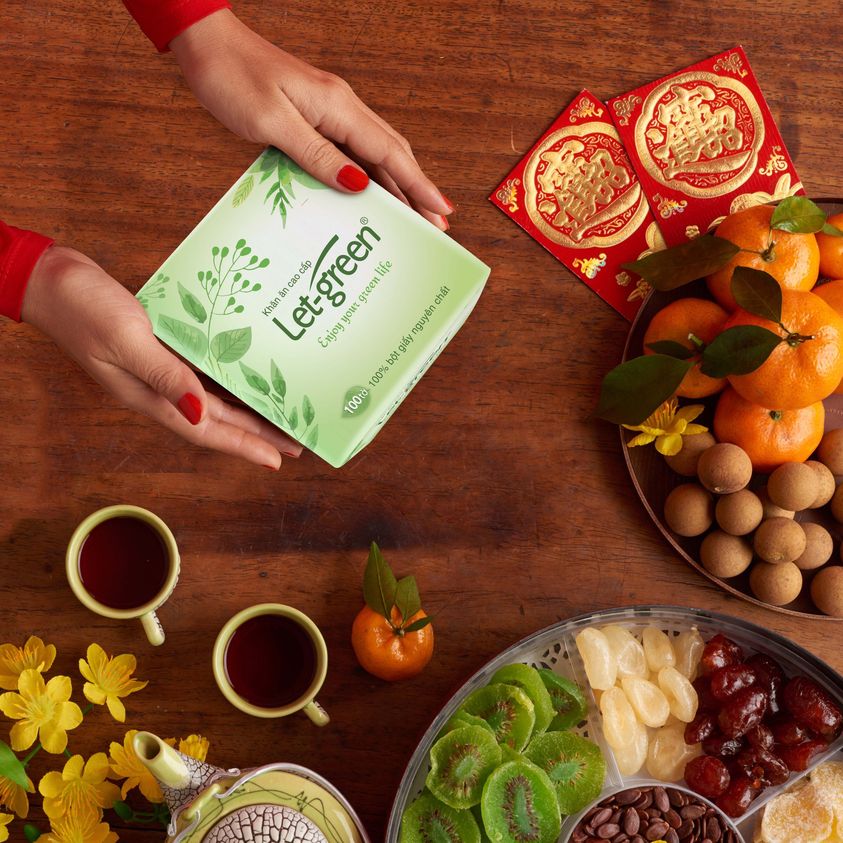 and courage.